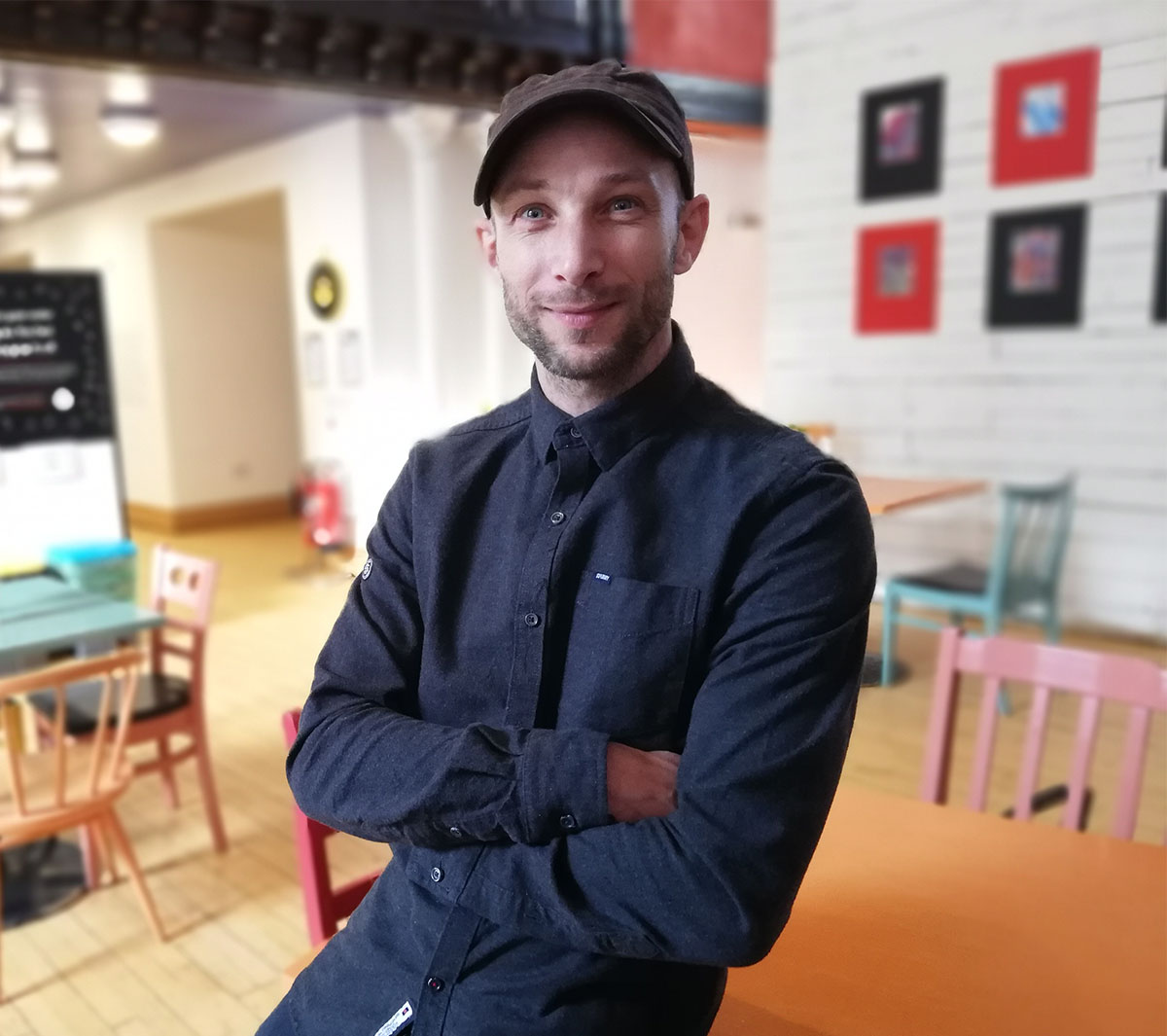 Hello, I'm Richard Dwyer.
An experienced freelance designer with studio background. I've worked on projects for big names, small names, and some in-between names.
But whoever I am working for, everyone gets my full attention. I always bring focus, creativity, fresh ideas and enthusiam to design projects. I also deliver on time and on budget so everyone is happy!
I'm passionate about taking on new creative challenges. I believe in form and function – in other words I think your designs should be intuitive, effective and lovely to look at.
I invest time in each organisation I work with. I want their projects to succeed as much as they do so I take time to understand their issues and work meaningfully to address each project I put my fingerprint on.
My skill set is pretty versatile but I am especially  passionate about logo design and creating new branding.
I am also able to call on an extended family of specialists that will help deliver the very best work when a project demands a particular skill.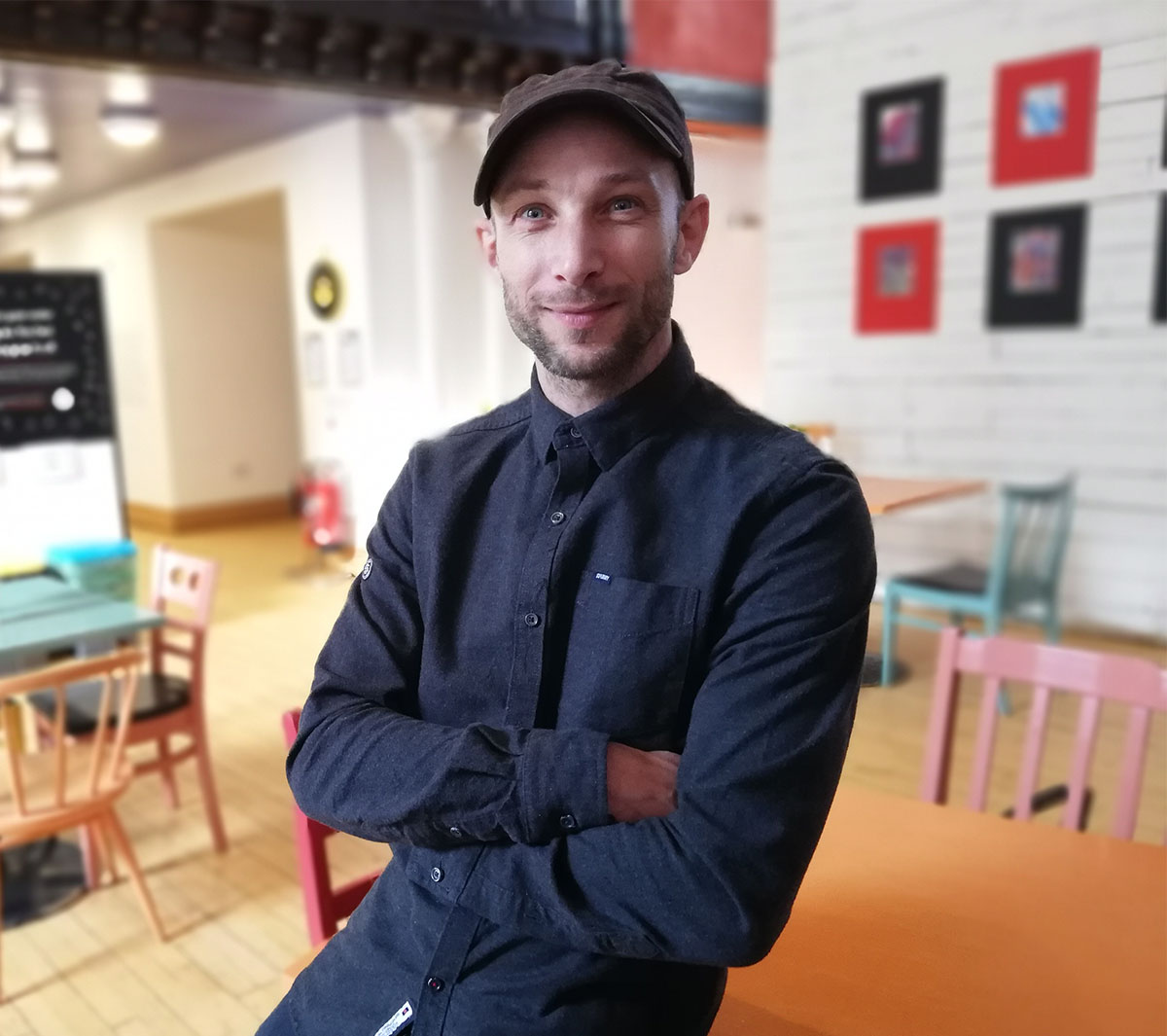 Email:
Richard@lovelystuffstudio.com
Phone:
Here are a few nice things that people have said about me:
"Dickie is an incredibly talented designer, with exciting and innovative ideas, he works well to meet the clients brief, giving excellent results, he is also an incredibly good guy!"

Rachel Gegeshidze

Wales and West Manager, Tempo
"I can't recommend Lovely Stuff highly enough. Dickie has been amazing and I am so pleased with the logo, 'brand' and website he's designed and built for me. From the start, he really took the time to listen to what I thought I wanted, to understand my business and to really take on board my passions and what lies at the heart of me and my business. He asked some great challenging questions, which were so needed. Dickie then came up with a range of designs, all of which were great and we worked together to find the right one. He's been extremely patient, supportive and well, just great really and has made the whole experience a really positive one. Dickie, I can't thank you enough. I am so glad I found you."

Emma Pugh

Living Deliberately
"A genius designer, a joy to work with and just a top, TOP bloke!"

Victoria Northbrooke

Coco Bella Bride
"We consider Richard to be one of our finest contracted designers. He has an excellent creative edge, an eye for detail, superb artistic talent and excellent customer service. We heartedly recommend him to any other potential customer. He has not yet failed to deliver anything other than consistent excellence."

Robin Vincent

CEO, Care for the Family
"Wahhhhhh! It's BRILLIANT!
I'm so pleased! And Henry is too. He did a lot of swearing (in a good way). Thank you!"

Llinos Mai
"Just wanted to say that its been a dream going through the website – its AMAZING to have a new shiny beautiful site. Thank you very much."

Rosie Strange

Articulture
"We've used Dickie Dwyer since the very first Machynlleth Comedy Festival in 2010 and couldn't recommend a designer more highly. Dickie has an incredible ability to translate the ideas and thoughts that we had about the look and feel we wanted into reality, and always surpassing our expectations. A pleasure to work with on projects he delivers on time and to an incredibly high standard. We would recommend him to anyone, as long as he keeps enough time to continue doing design for us. We are certain that Dickie's design skills were integral in the set-up and delivery of our event and a large part of our continued success."

Henry Widdicombe

Little Wander
"You've smashed it out of the park as always."

Mike Bubbins

Comedian
Some of our clients and brands we have produced work for